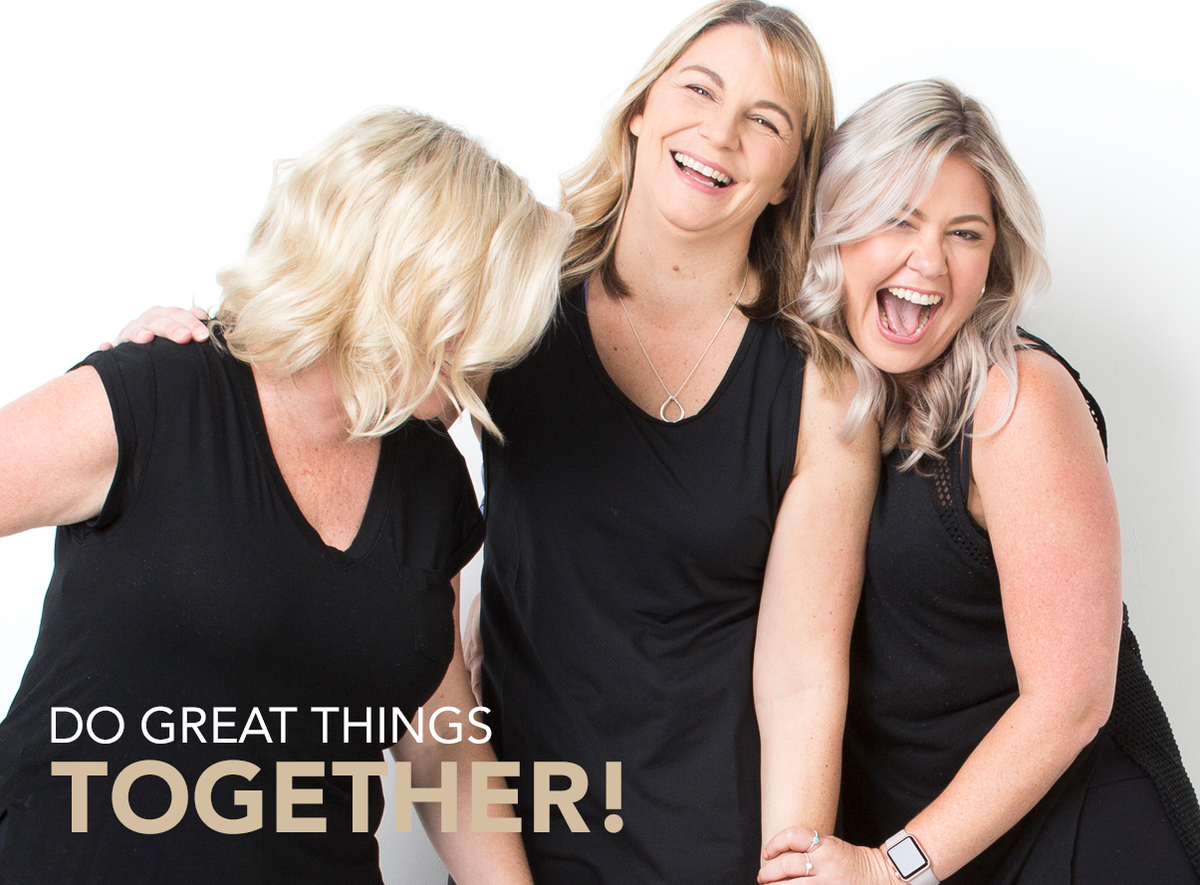 You're more likely to succeed on your path to better health when you embark on it with a friend...
Did you know that when you're trying to lose weight, you're 70% more likely to succeed if you do it with a friend!

It's true! Studies have confirmed that sharing your weight loss goals with a friend boosts your motivation, keeps you accountable and gives you moral support to achieve your goals!

And weight loss, like everything else, is way more fun with your bestie by your side!

Many of our customers share their BODi Days with their work colleagues, sisters and friends to keep them on track and to share their weight loss success together!

They say that BODi is the best weight loss solution they have ever tried!

✔ BODi increases fat burning
✔ BODi reduces bloating
✔ BODi boosts your metabolism
✔ BODi keeps you feeling full
✔ BODi is easy and convenient

So grab your Bestie, your BODi Meal Replacements and succeed TOGETHER!

Laura-Jane Corker
BODi Founder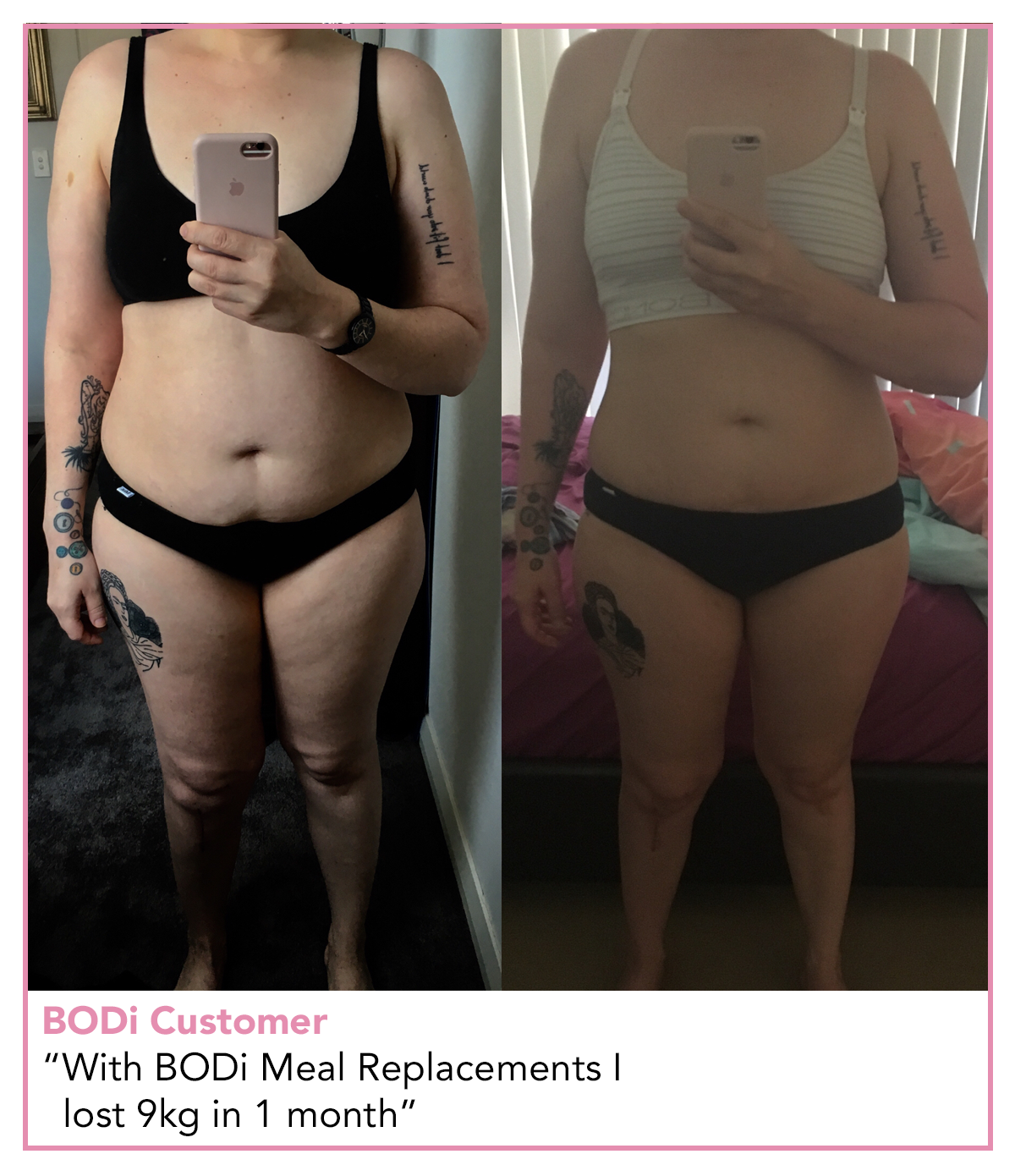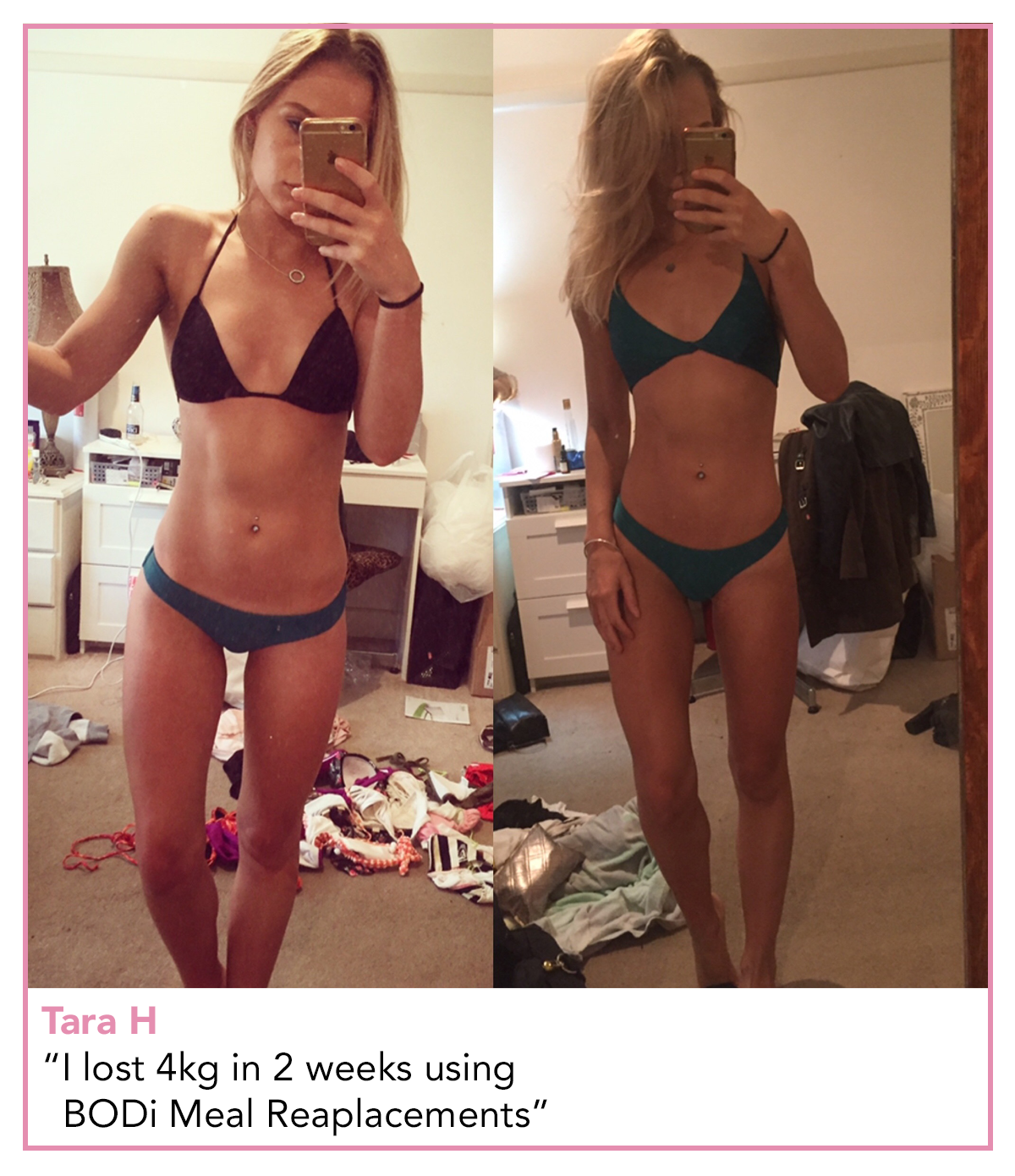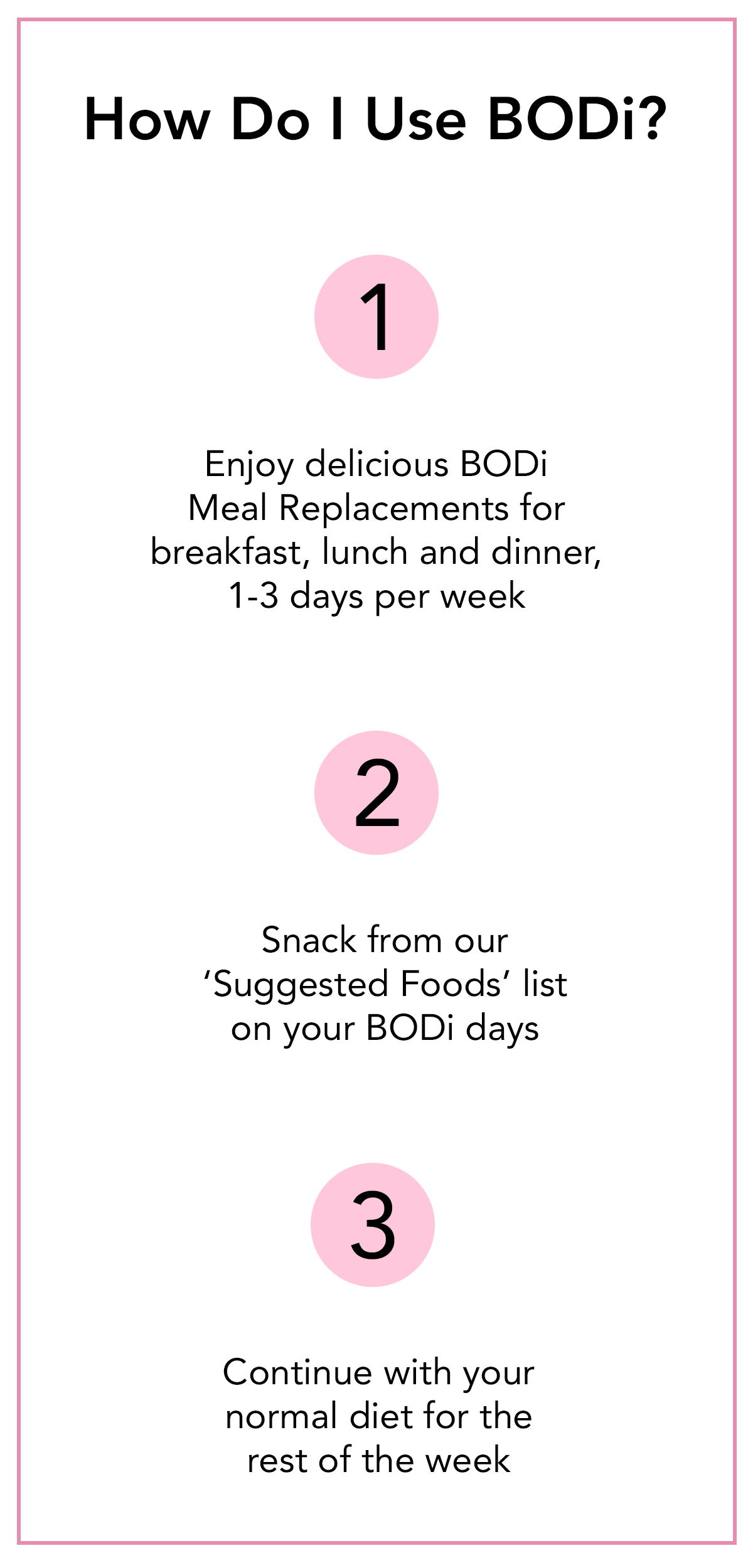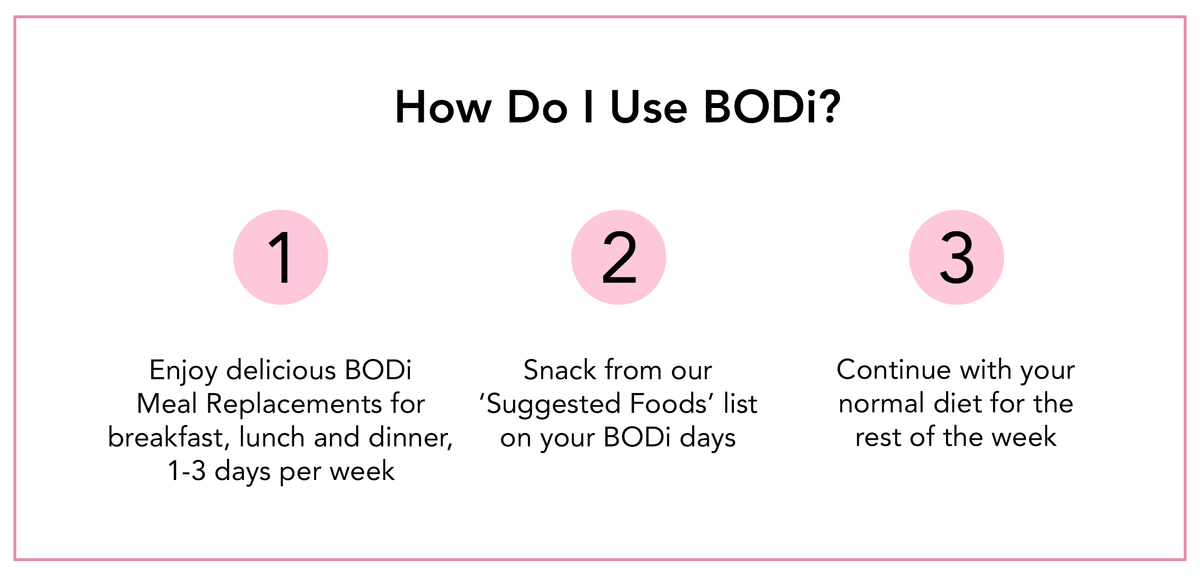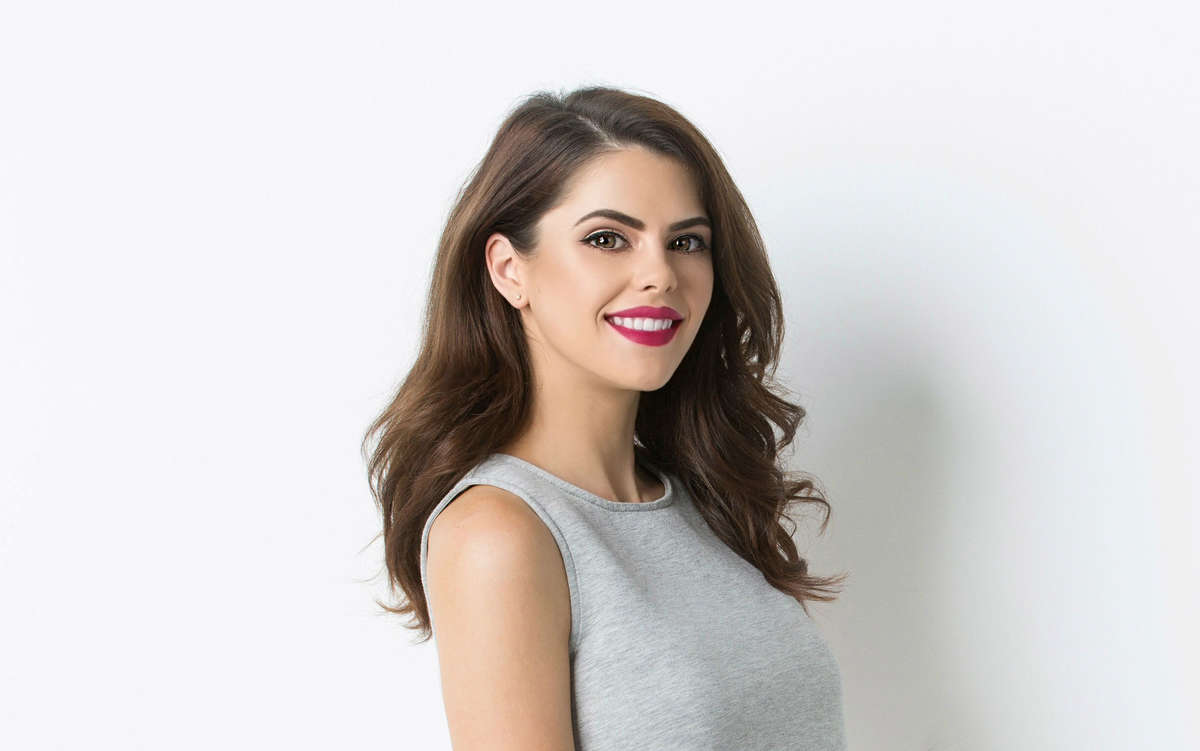 Throughout my life I have experimented with countless diets and workout plans to achieve and maintain a healthy figure. The problem was I could stick to these plans for a while, then before long I would fall back into my old ways...
READ MORE >
GET YOUR FREE 10 MINUTE WORKOUT GUIDE!
Join us to receive your free workout guide as well as special offers and our health tips and tricks!