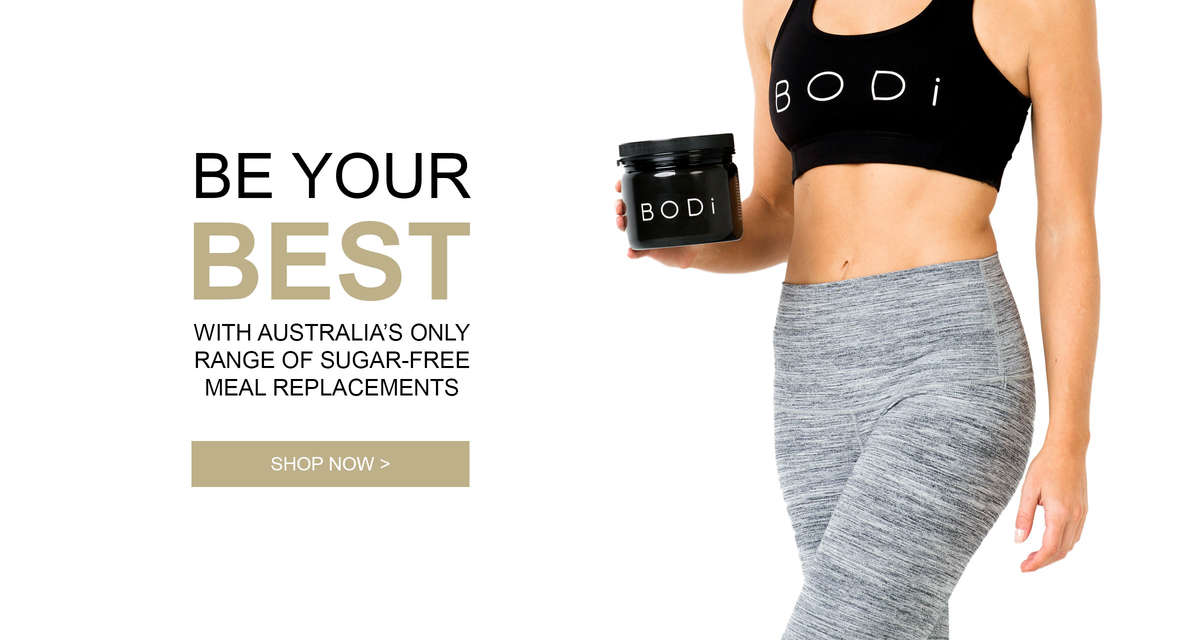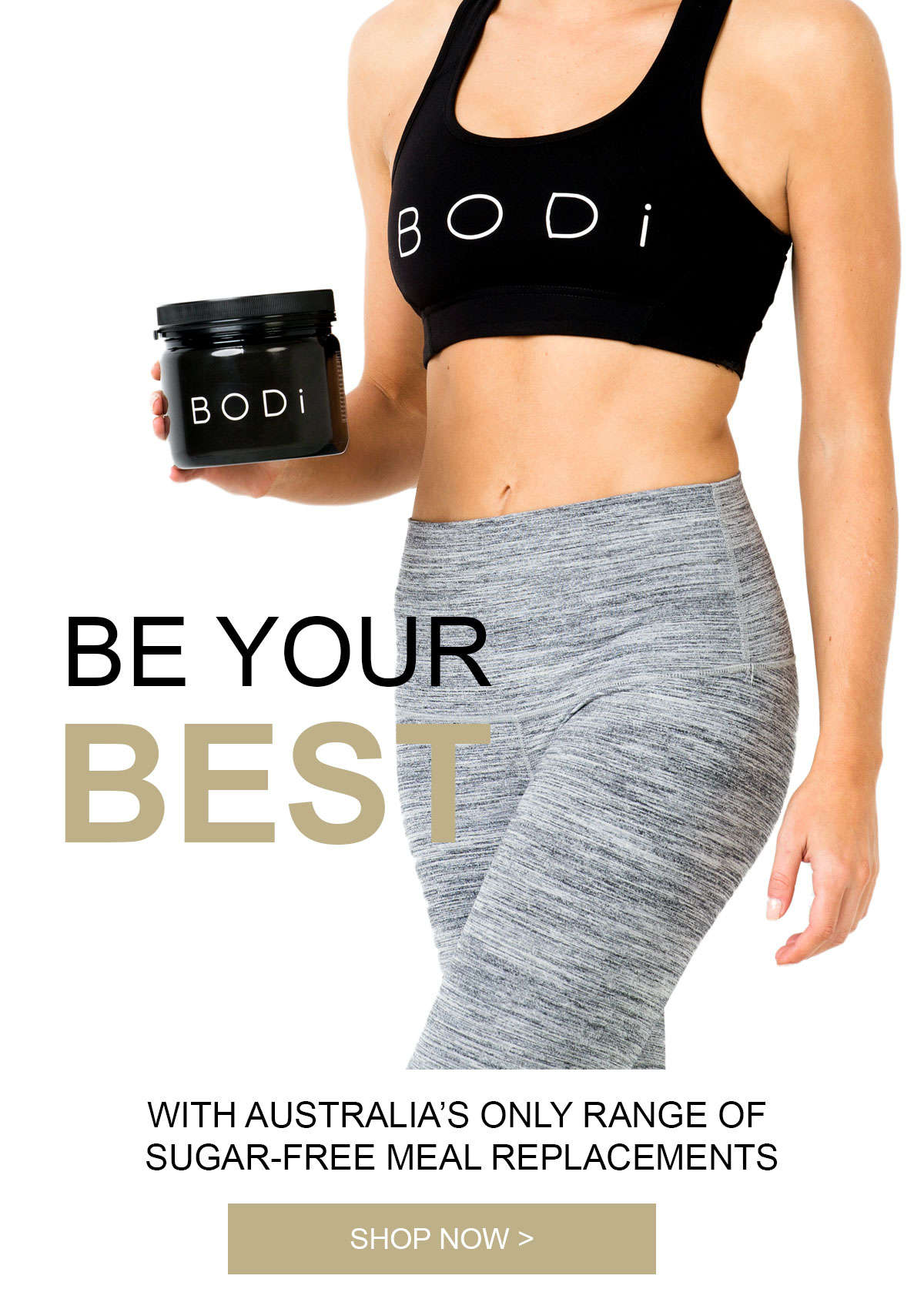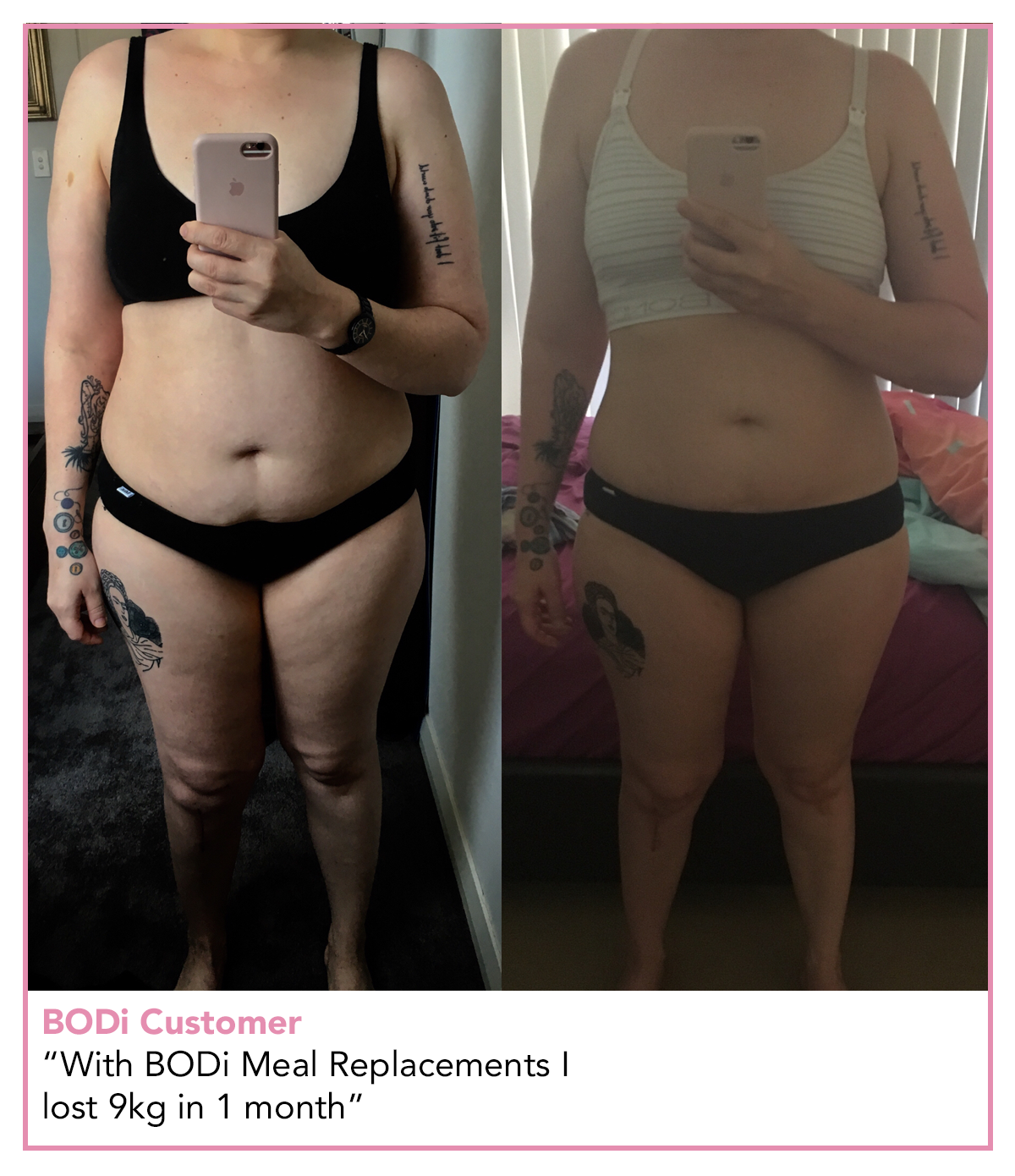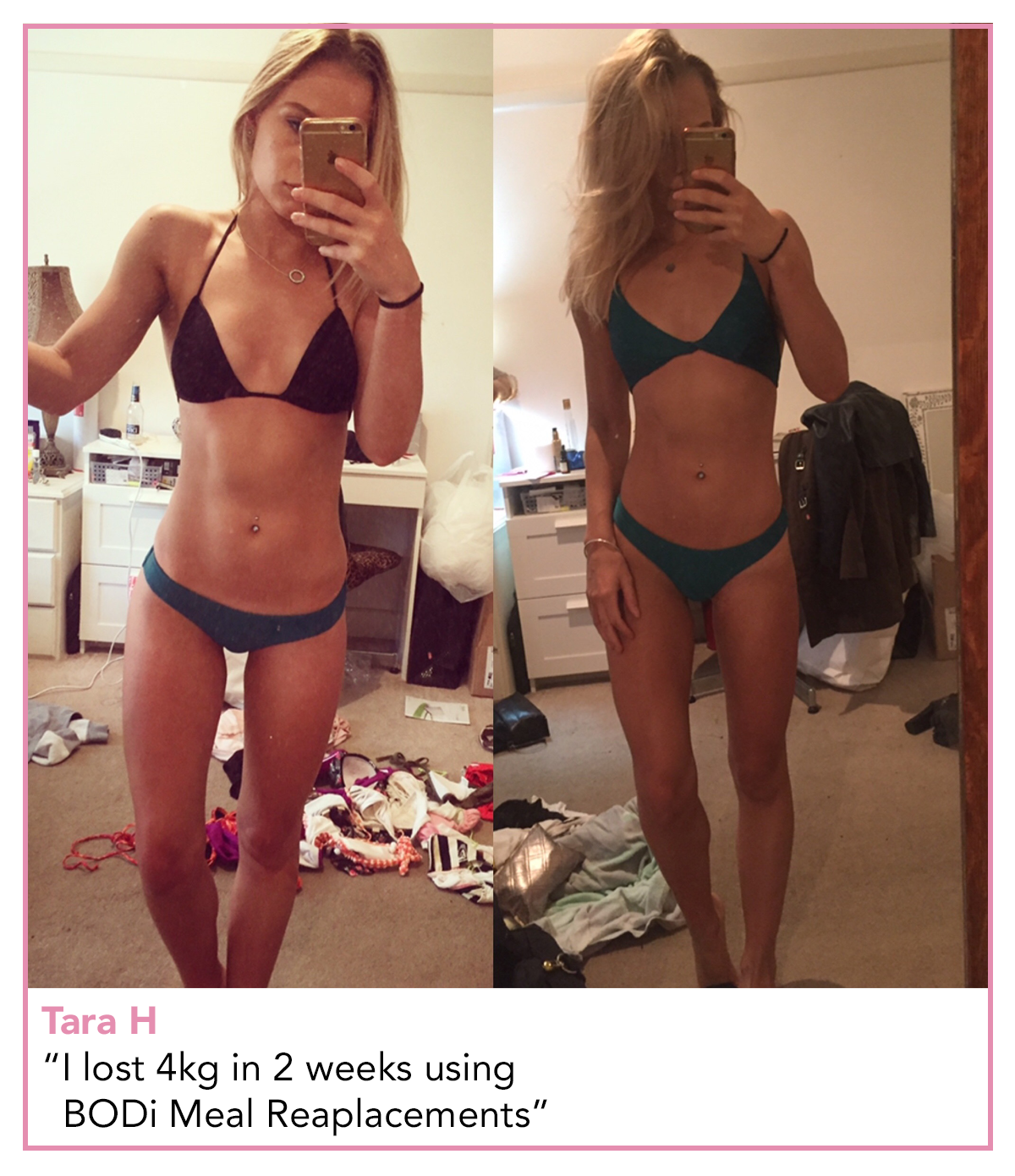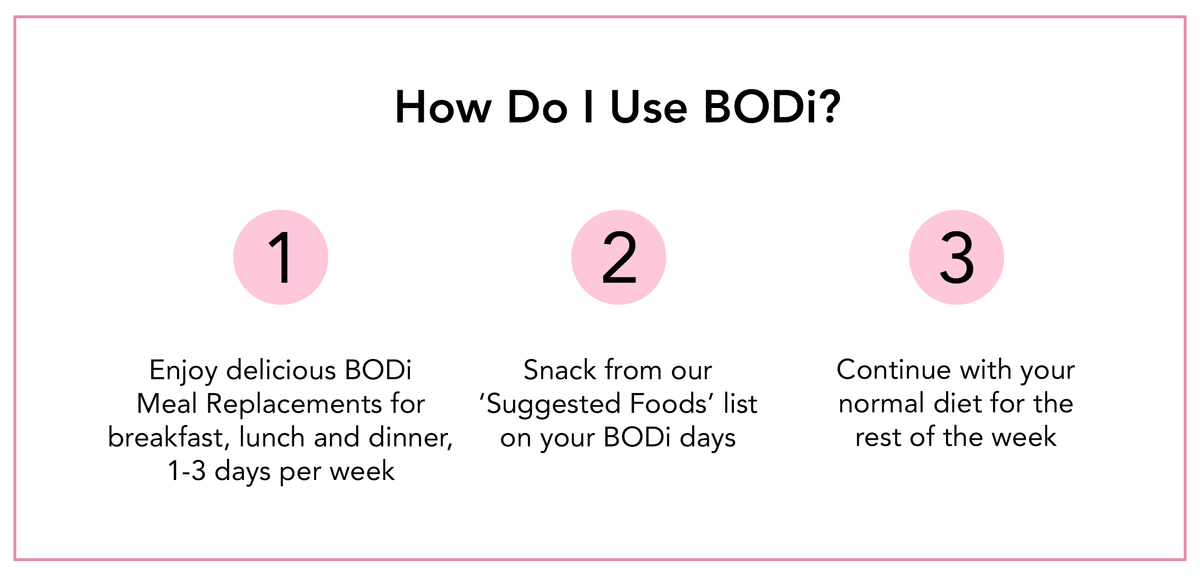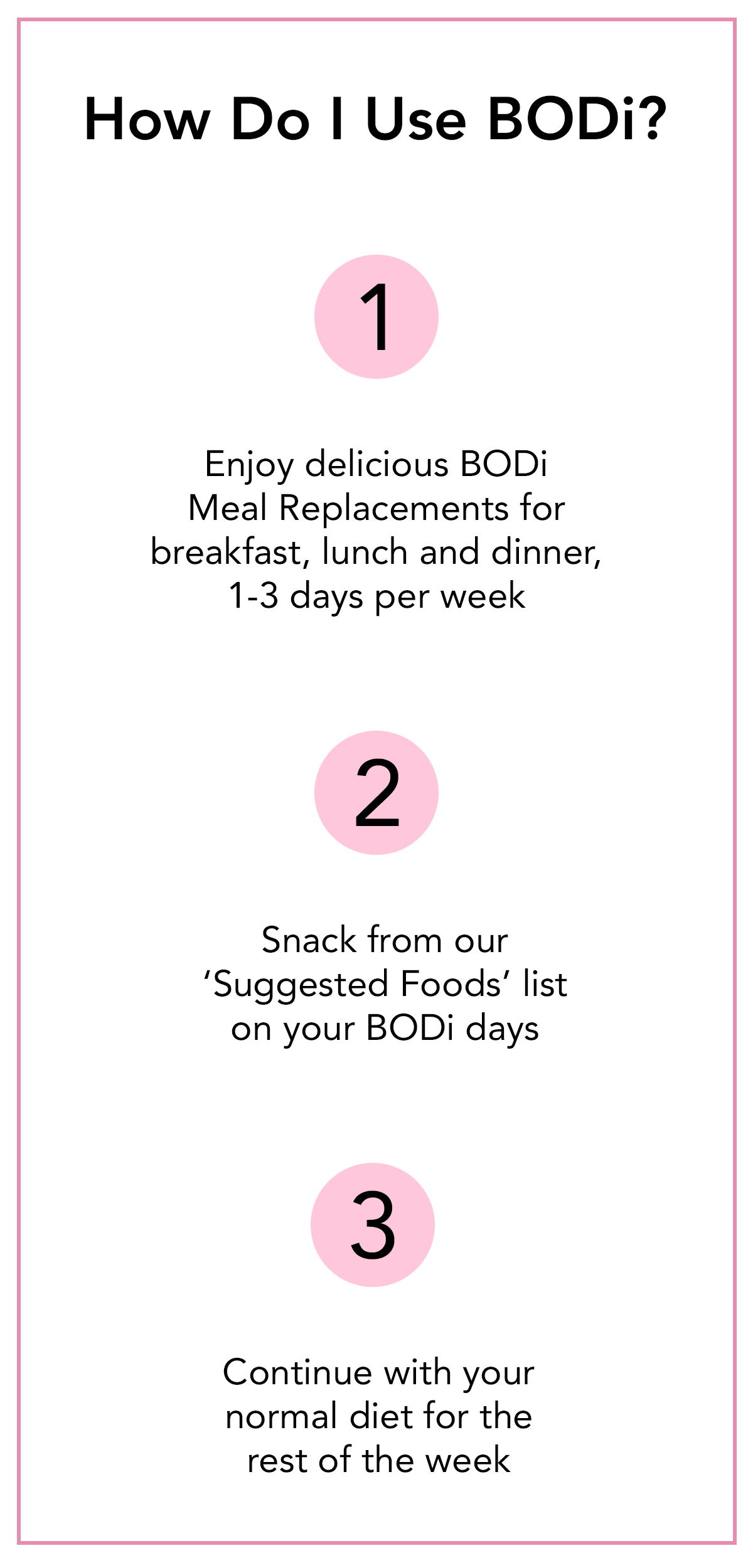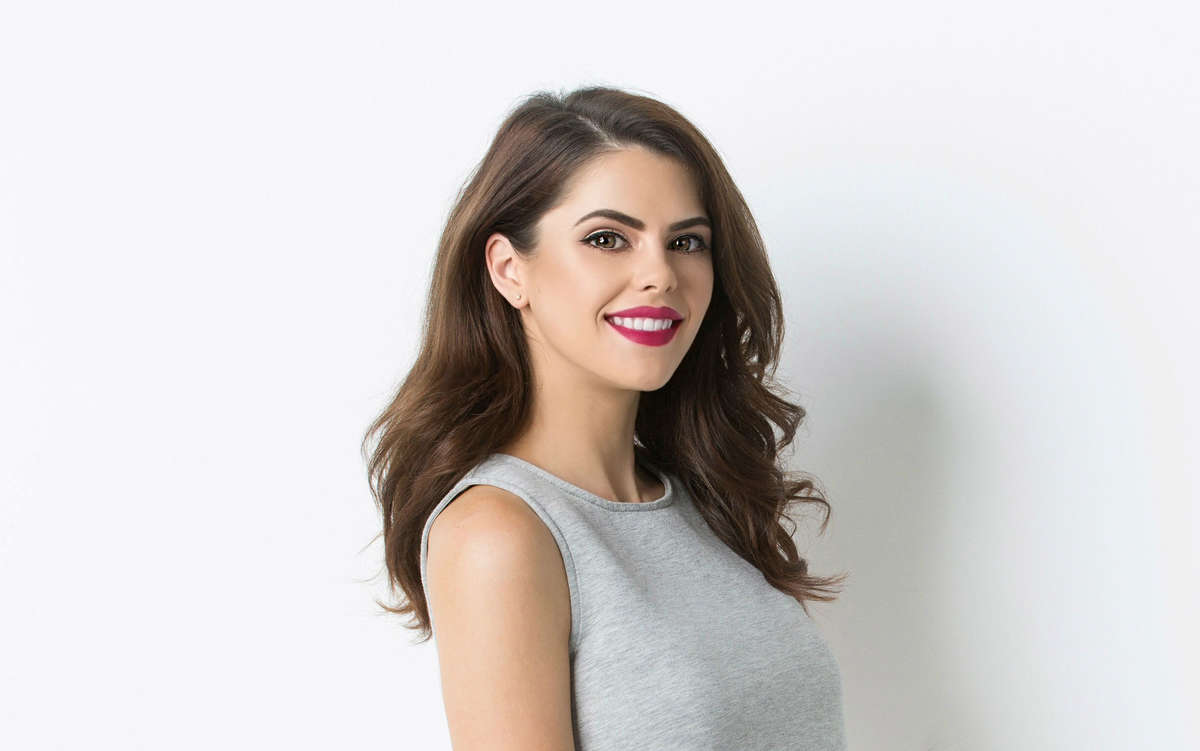 Throughout my life I have experimented with countless diets and workout plans to achieve and maintain a healthy figure. The problem was I could stick to these plans for a while, then before long I would fall back into my old ways...
READ MORE >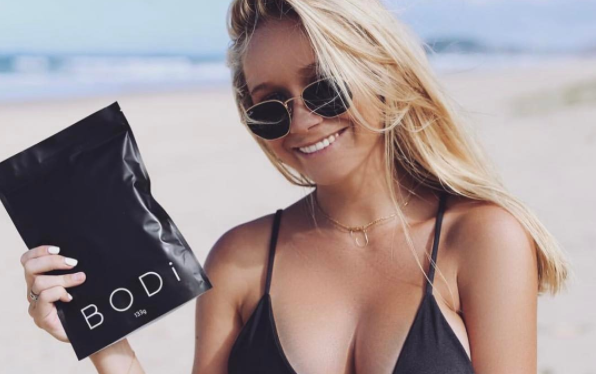 FEATURED NEWS
THE PSYCHOLOGY OF BODi MEAL REPLACEMENTS
We all know how to lose weight; eat less and exercise more! It's that easy, right? The answer seems so simple. But if weight loss is so easy then why are more and more women struggling with their weight? Why is something that should be so straight forward seemingly impossible for so many of us? The truth is: losing weight is hard!...
READ MORE >
For exclusive tips, advice and giveaways!